Kings Park, Perth
Now I know I've been on a blogging hiatus of late, mostly due to work & life-in-general commitments but regardless of this fact I was kindly extended an invitation to the Perth Fashion Blogger's picnic in Kings Park. So in return of this generosity - heavens-behold - its a post, dedicated to all the beautiful girls I was lucky enough to meet.

As I explained to those who attended, I have one more week of work and then I will be attending university full time this year, in an attempt to finally finish my masters. I'm hoping, best laid plans will result in better organisation and more time to devote back to all things Zeus & Whyess (more about that sooon). In the mean time, enjoy as we did, a few candid snaps from our stylish afternoon in the wind...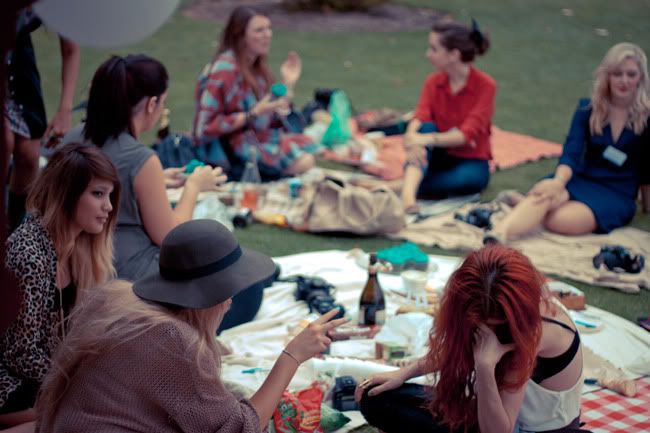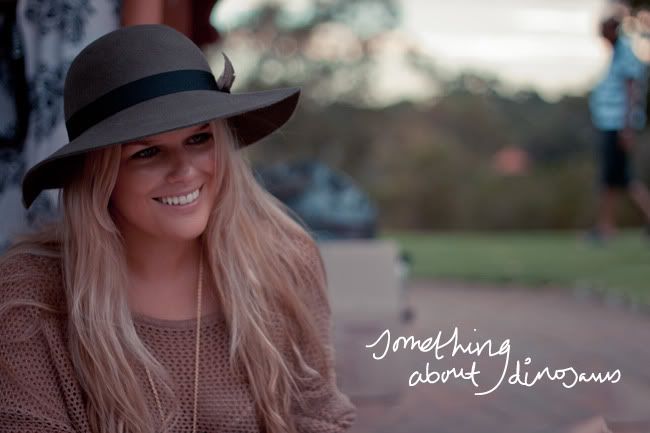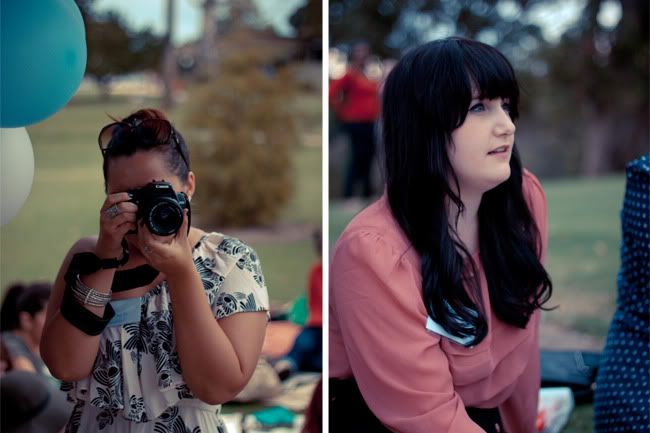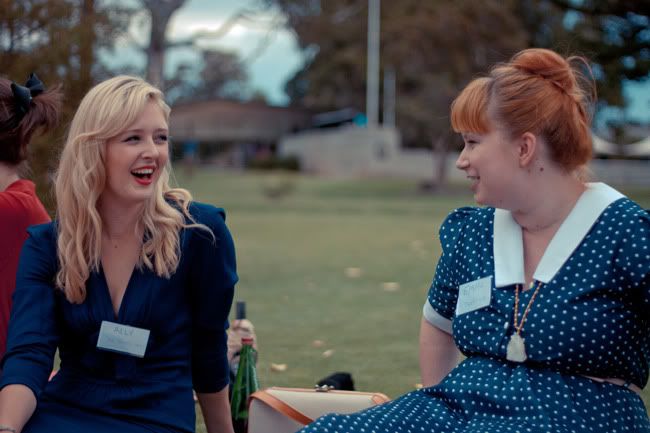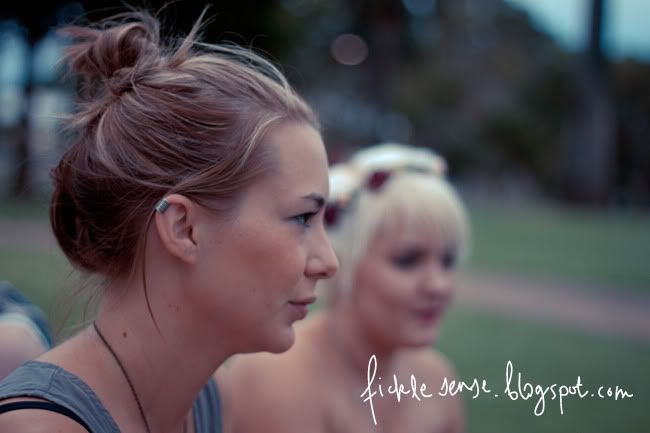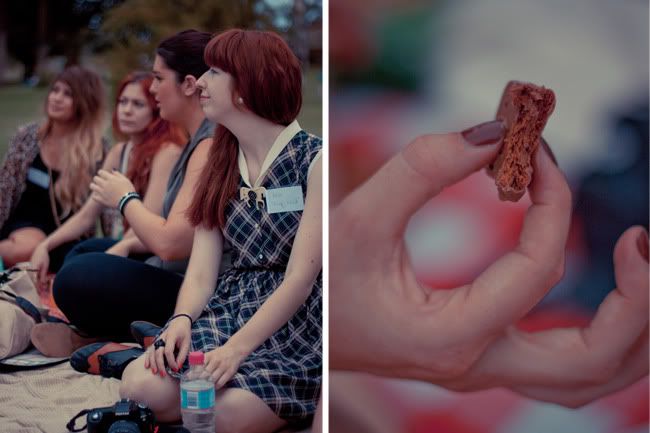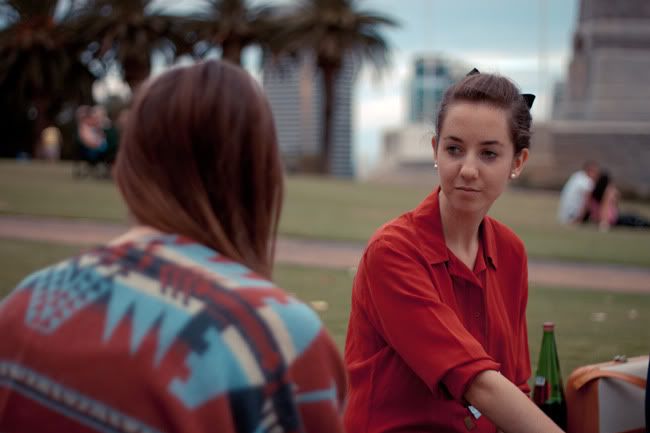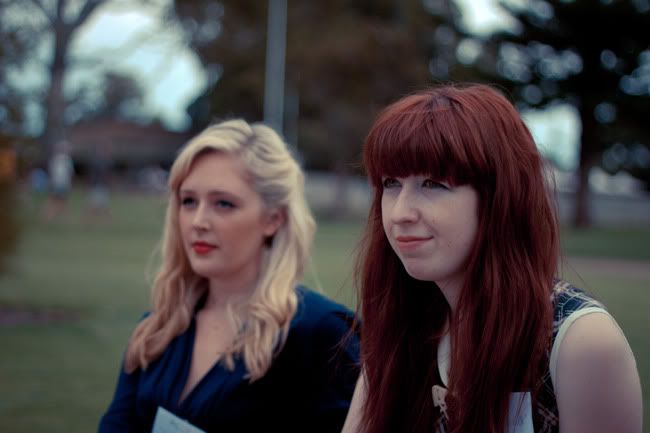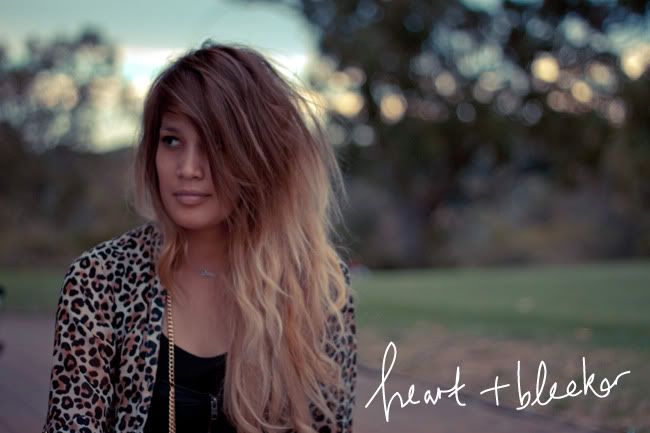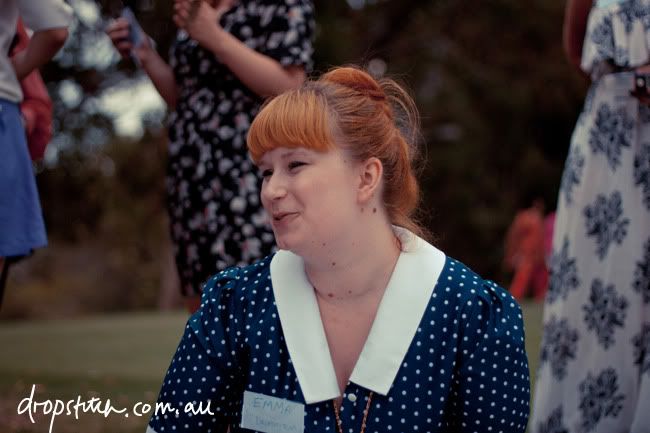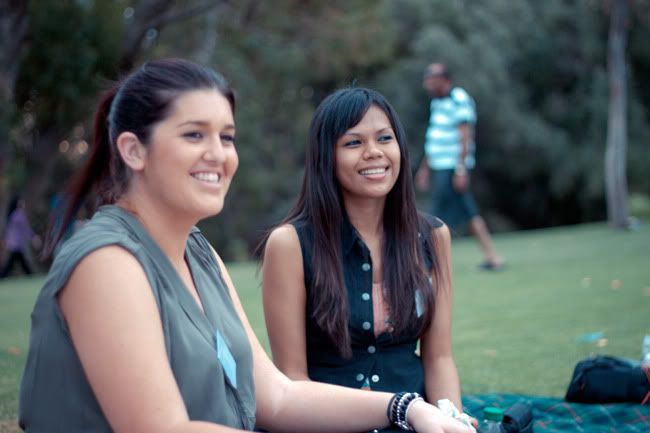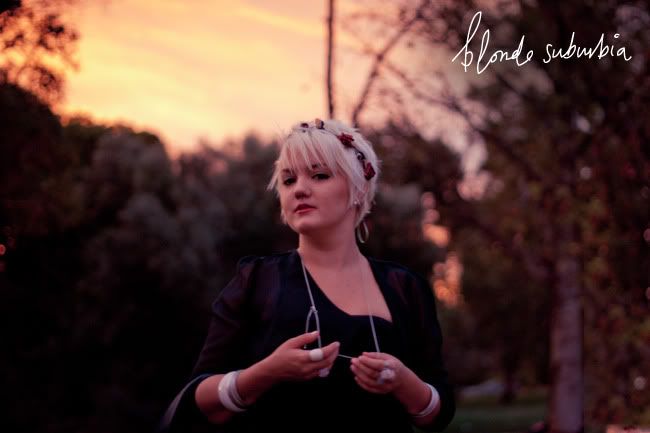 And lastly a big Thank You to The Velvet Bow and April Rose for organizing the event, I hope we didn't put you guys out too much and we all look very forward to the next event.