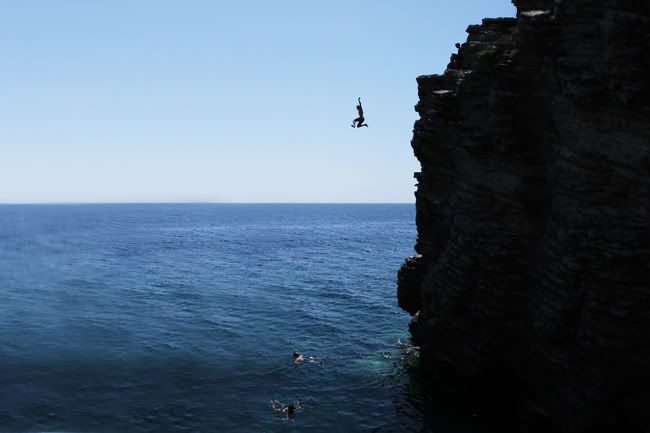 I'M BACK. FROM AN EPIC ADVENTURE.
3.5 MONTHS. 14 COUNTRIES. COUNTLESS HOURS IN TRANSIT, BEACHES & BARS.

THANK YOU TO ALL THE PEOPLE WHO THIS SUMMER
LET ME INTO THEIR HOMES & CITIES, SHARING THEIR TIME & STORIES ALONG THE WAY.
TIL MY NEXT DEPARTURE.
I WILL CONTINUE LIVING VICARIOUSLY (minus more cliff jumping) THROUGH THIS BLOG...