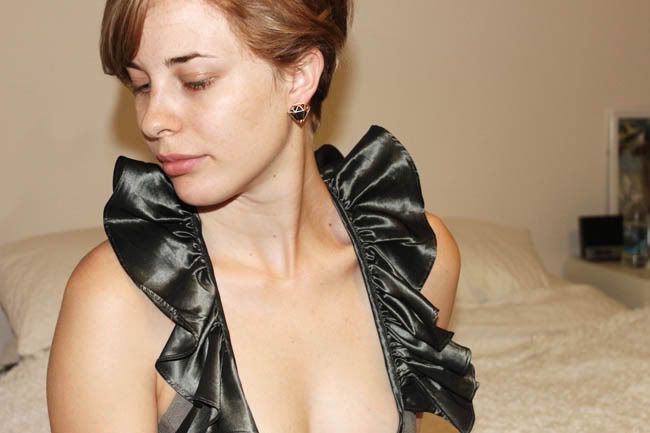 ITS A RARE DAY THAT I SHOP AT LUNCH AND ITS A RARER STILL WHEN I BUY ACCESSORIES SO THESE LITTLE CAGED GEMS
FROM PIGEONHOLE
MUST HAVE CAUGHT ME IN A GOOD MOOD TODAY.
PIGEONHOLE IS A ENDEARING LITTLE PERTH BOUTIQUE WITH
ECLECTIC, WELL SOURCED GIFTS FROM AROUND THE GLOBE.
YOU CAN SHOP ONLINE, AS I HAVE JUST DISCOVERED, BUT THE CHEERY STAFF MAKE IT MUCH MORE FUN IN PERSON. TO FILL AN AFTERNOON, POP NEXT DOOR FOR A CHEAP-AS-CHIPS MISO & TEMPURA LUNCH AT TAKA CHASED BY A REFRESHING GOLDEN ALE AT NEWLY-OPENNED SQUIRE MICRO BREWERY ALL THE WHILE WATCHING THE WORLD GO BY...