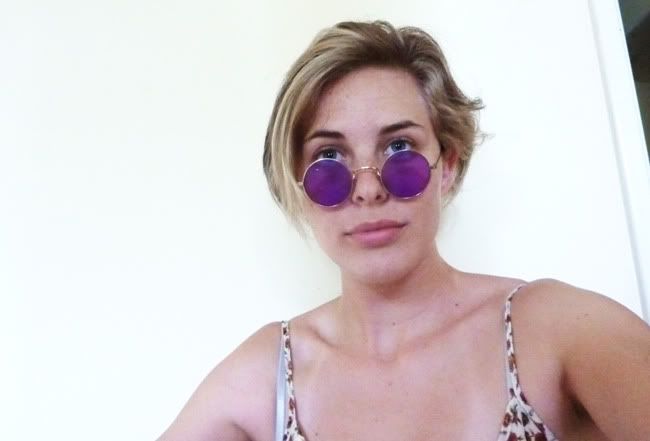 AHHH ITS MY BIG HEAD!


ABOUT TO LAUNCH OUT FOR AN EVENING IN THE CITY BUT FIRST I HAD TO SHARE THESE AWESOME VINTAGE GLASSES I FOUND TODAY! LUMP THAT IN WITH MY NEW FAVOURITE, FUR & LEATHER BOMBER JACKET AND YOU KNOW ITS BEEN A GOOD DAY.
UNFORTUNATELY FOR ME, I'M PARTING WITH THESE BEAUTIES IN FAVOUR OF SOME SAVINGS, SO CHECK OUT ZEUS VINTAGE!