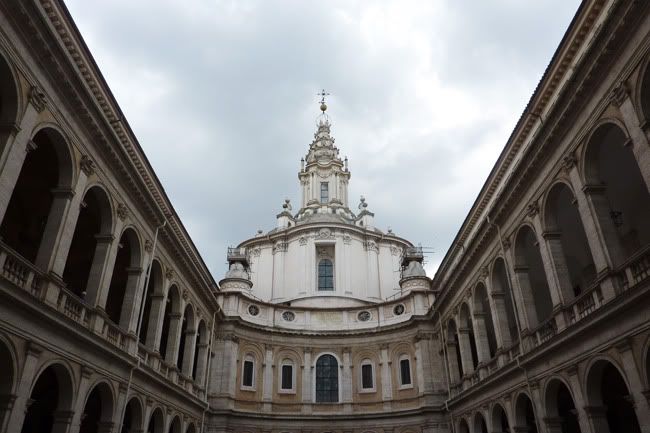 GOD & THE ROMANS // ROME

when in rome, do as the romans do? i wish that was true but it was more a liken, do as the massive flocks of tourists do.
so i've just steped off the plane from DUBAI, im naive Australian, alone in europe (!) with absolutely no plan, not even a lonley planet to guide me. i checked into my hostel (my first of many) and armed with a free map i aimlessly set out on foot. luckily enough, rome is pretty much the perfect city for this type of adventure.
i spill out of a tourist lined alley and it hits me / all my architecture history lessons start coming to life. i'm really not in Australia any more, where the oldest thing is dad's tractor and the trees. once upon a time, on this very cobbled stone pavement, walked a great civilization which built a life to last the ages. from the pathenon, trevi fountain to the bascillica and the spanish steps. its seems to me rome was all about scale. everything is larger than life, is the grandest, oldest and most enchanting . it was impossible not to be captivated.
it was never my goal destination and i don't know if i'm in a hurry to return but for all rome's tourists, you instantly knew why they had come. [ next stop, vatican city ]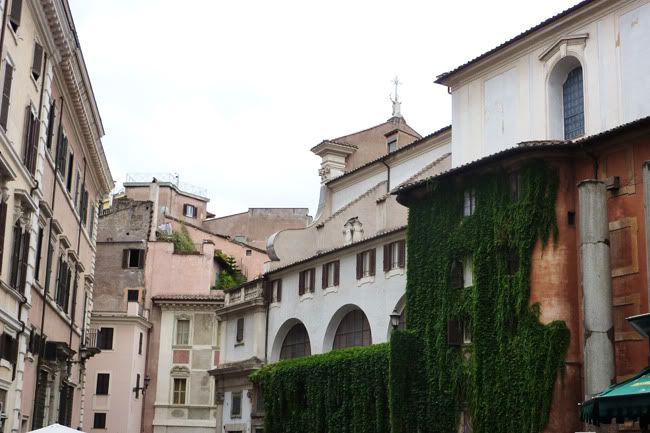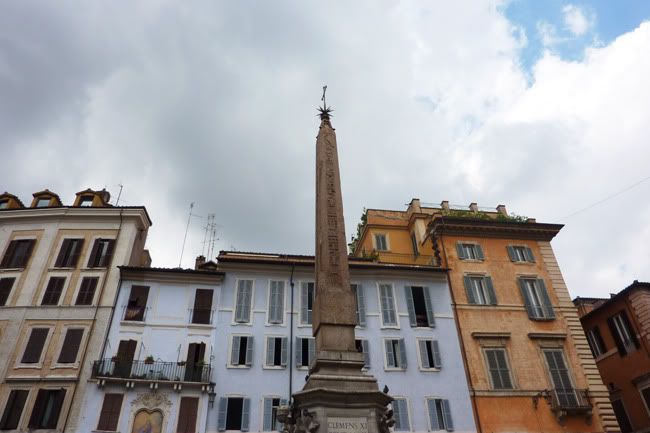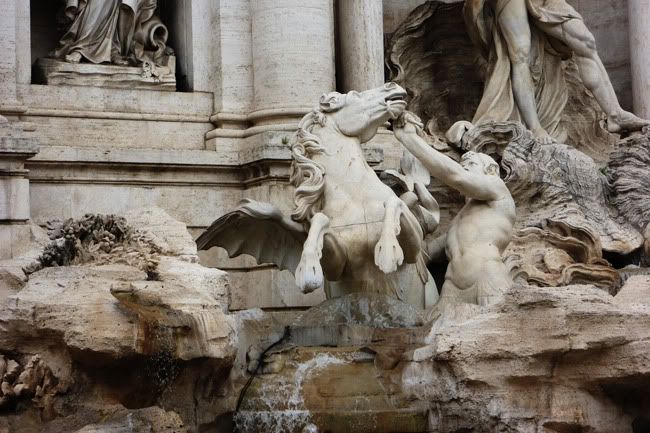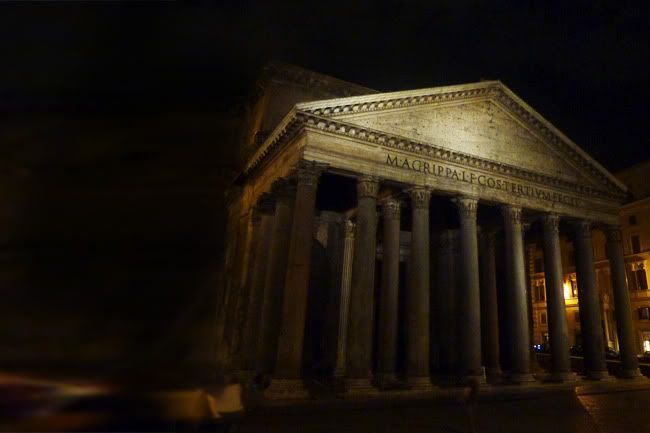 [p.s. very slightly of the mainstream tourist track, be sure to check out the Capuchin Crypt in the church of Santa Maria for a gold coin donation. An eerie but beautiful shrine constructed purely of 4,000 friar bones...]